Later this year, we will simultaneously witness two new processor architectures Landing by two chip families, namely AMD and Intel. First, let's see what the AMD, the Red team, is cooking. AMD is designing its 7000-series Raphael chips employing the new Zen 4 core architecture and a 5nm process. This is an entirely new chip, motherboard, socket, and Graphical processing unit. The users will get integrated RDNA 2 graphics, DDR5 memory (with no DDR4 support), PCIe 5.0, and a fresh AM5 socket. There's also a new 6nm I/O chip, substituting the older 12nm model with improved Low power modes, which is accountable for most of the improved power efficiency. In addition, AI is enhanced by support for AVX-5112 instructions. According to AMD, it will "try to make a big splash with overclocking," too.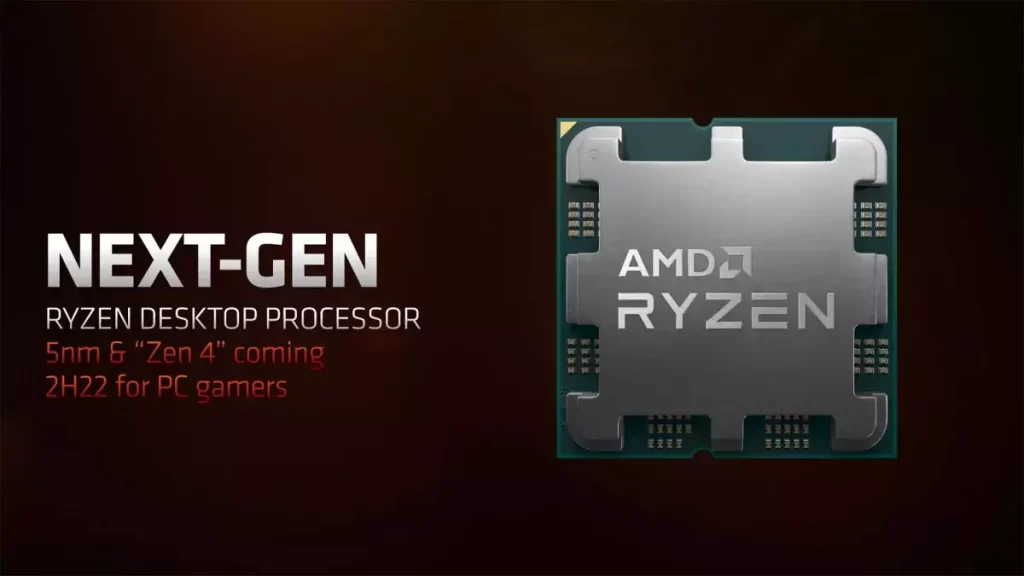 Those Zen 4 cores fetch an IPC bump of between eight and ten percent, which is good enough but not as ample a leap as previous generations of Zen. AMD claims more remarkable improvements elsewhere. Single-thread performance gains 15 percent and multi-threaded tasks 35 percent. Across the board, it's a performance-per-watt increase of 25 percent. There's a PPT (Peak Package Power) of 230W and a TDP of 170W. This is handsome and toasty and should allow you to get a healthy blob of additional performance under severe Loads. Zen 3 had figures of 142W, and 105W, respectively.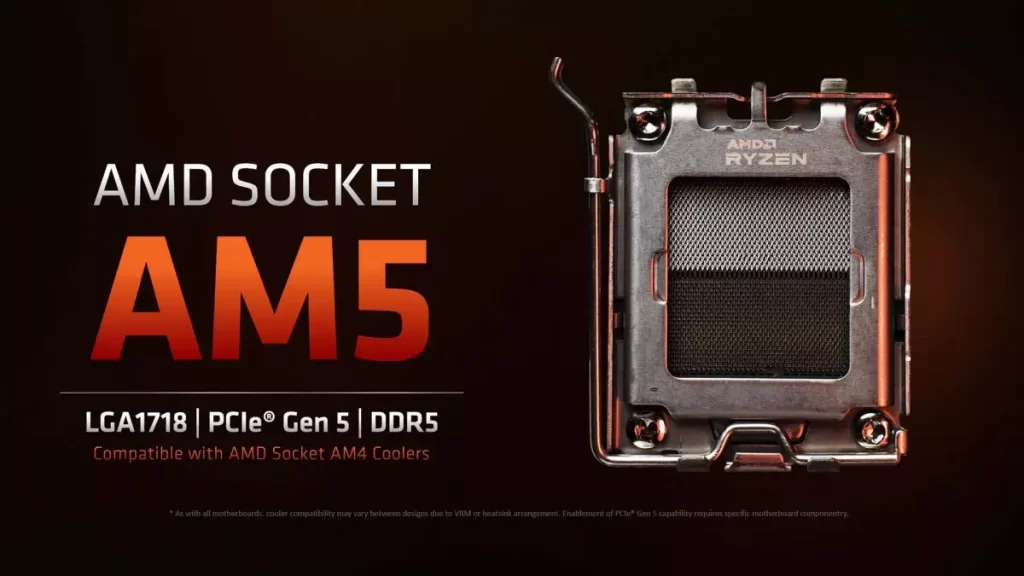 AMD is also pushing the clock rates. This year, at Computex, it illustrated a 16-core 7000-series gaming at 5.56Hz on all cores. AMD claims that Zen 4 features "5.56Hz", so we may see even higher boost rates than that. There will also be a 3D V-Cache version before the year's end, aimed directly at gaming. We've no Inventory of confirmed Zen 4 models yet, but we know the finest of the first batch. This will be a fast processor and take back the crown AMD lost to Intel's Alder Lake, but that chip isn't its real challenger.
On the opposite side, Intel's Raptor Lake, its first 13th-generation silicon, uses the Intel 7 process. This sounds like it should be 7nm, but it is actually a 10nm SuperFin process development. Raptor Lake will eventually present an entire Line-up, from entry-level up to a 24-core highest model. The fundamental core architectures stay the same. However, the performance core gets a new title: Raptor Core. In addition, there's more cache, each performance core possesses 2MB, up from 1.25MB, and each group of four efficiency cores now has 4MB instead than 2MB.
We also get up to 36MB of L3 cache for a potential total of 68MB. It will be socket compatible with Alder Lake, using LGA 1700, and the first compatible boards are already around. Intel claims a 'double-digit" performance gain, which is pretty much anticipated for a new generation nowadays.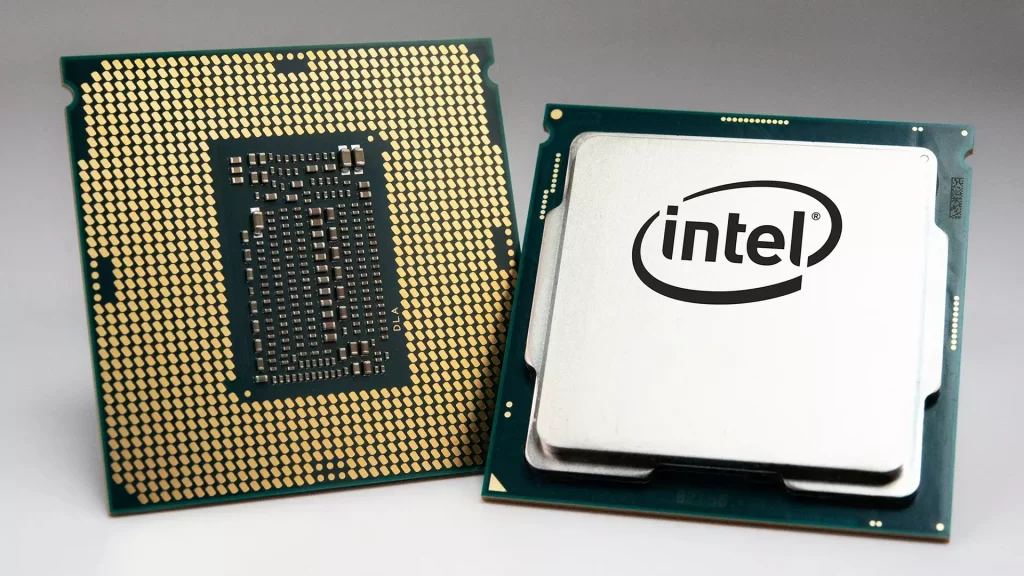 The top dog Raptor Lake, using the full die, will be the Core i9-13900K, with eight performance cores and 16 efficiency cores. One such instance has reportedly been operating at up to 5.7GHz, and there have been talks of even higher clock speeds, with a 5.8GHz or even 6.0GHz boost clock. As with Alder Lake, there's PCIe 5.0 support and DDR5 memory, with DDR4 support maintained. TDP is 125W on the desktop, so not too demanding. Intel also claims it has "enhanced overclocking features," which is fascinating.
The last time AMD had new core architecture, it swept away the competition. Intel's hybrid Alder Lake fixed that and added some good power efficiency. Raptor Lake isn't as revolutionary an update as Raphael, but it's a concrete advancement from a rank of superiority. AMD's Zen 4 is a whole new ball game—it has to conquer Raptor Lake and Meteor Lake, which it will contest against until Zen 5 arrives in a couple of years.
Sides are being marked, with fans pointing out the high points of each design. We'll see soon enough for real. The rivalry between Intel and AMD ignited a fire under processor evolution a few years ago, which is now bearing fruit, with each successive generation getting considerable advancements. Whichever way this battle goes, it's part of an increasingly productive war that still has some spell to run.