Even in less oppressed nations, where the internet isn't censored and the media is free from state control, a VPN allows you access to any content you like and prevents you from being spied on while you do so. With VPNs skyrocketing in popularity (and not just in Russia), we think now is the ideal time to take a tighter look at the issue. However, even if you already use a VPN, it may not offer the most impenetrable security, fastest speeds, best features, and vast servers. And if you've never tried one before, you may wonder if everything you've heard about VPNs is true.
Here we reveal the reality behind common VPN myths and misconceptions, explain how to tweak hidden settings for optimum speed and security, and uncover exciting new content from abroad you can now unblock.
What you can do with VPNs
Hide your VPN usage from your internet provider
Encrypt your internet traffic twice with a dual VPN
Stay secure when you lose your VPN connection
Exclude specific programs and sites from your VPN
Access hidden 'onion' sites without using Tor Browser
Increase your speed by adjusting your VPN's protocol
Stream TV shows and films only available in the United States
Common VPN myths busted
All VPNs keep you anonymous
A VPN encrypts the Internet connection between your mobile device or PC and a web server. This masks your IP address so websites and apps can't trace your location – and neither can hackers nor snoopers. However, some VPNs gather usage data, including your IP address, connection times, and details of your online activities, and sell it to third parties such as advertisers.
Even respected VPNs may be mandated to pass your data to government agencies if they're based in one of the 'Fourteen Eyes' countries. This global alliance is an evolution of the original Five Eyes alliance formed during the Cold War and includes the United States, UK, Australia, Canada, and France. This lets intelligence and security agencies share data about internet users to battle terrorism.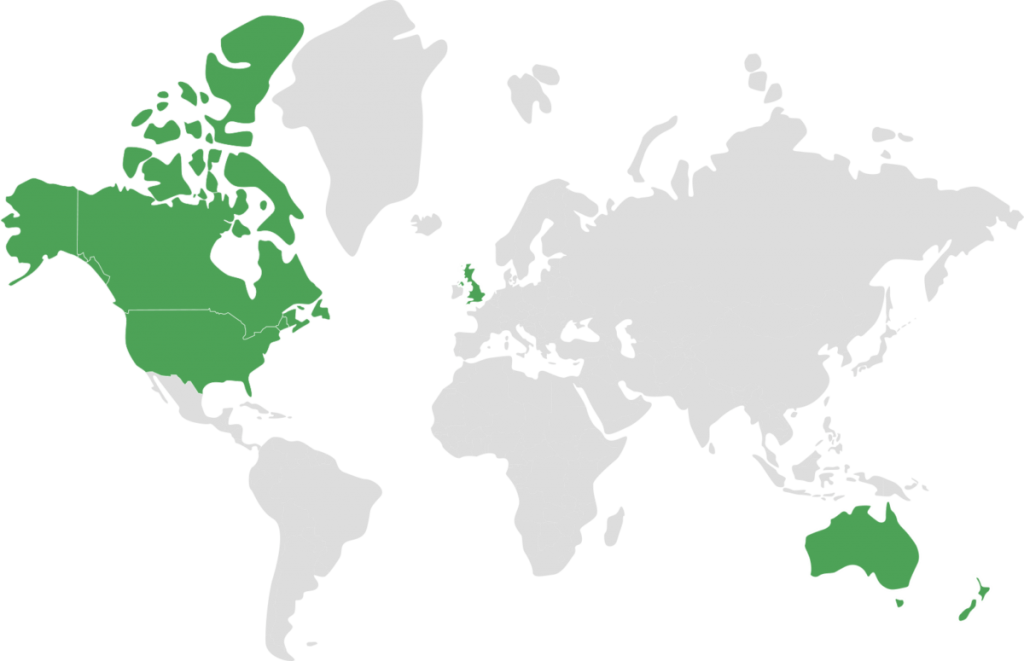 VPNs are assumed to guard against surveillance, but in Fourteen Eyes nations, this isn't assured – even if you're doing nothing sinful. Therefore, if you're determined to stay anonymous, you need to use a VPN provider that doesn't log, share or trade your data – and that means picking one outside the jurisdiction of the Fourteen Eyes countries. We should also point out that no VPN can make you completely anonymous unless you only use the web passively and never sign into any apps or websites.
Free VPNs can't be trusted
Although free VPNs are more likely to make their money by selling your data, not all of them engage in dodgy approaches. There are several trustworthy free services, though these tend to be from organizations that also have paid plans- rather than VPNs, you only find in-app and browser add-on stores.
Even if they don't collect and share your private data, free VPNs tend to offer a more restricted service, with fewer features and servers than paid-for options. There are also limits on how much data you can use each month. For example, the unlimited free VPN built into Opera may sound attractive, but it's just a web proxy that doesn't encrypt data beyond the browser and offers a little choice of servers.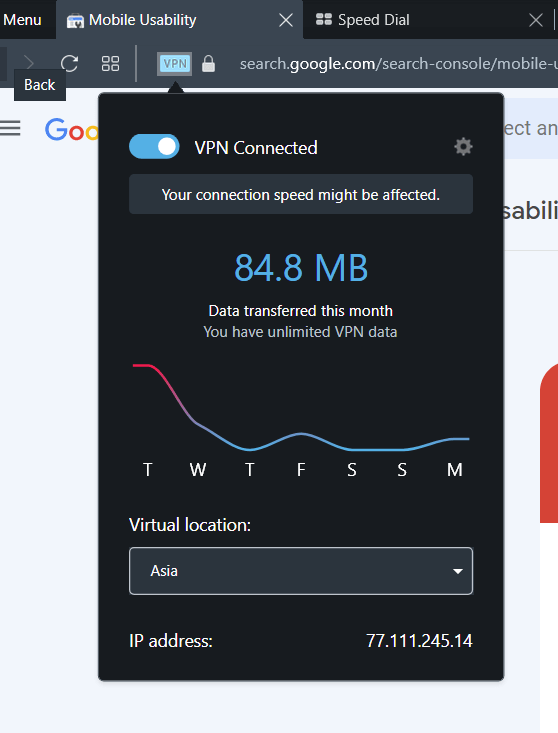 However, free VPNs are still helpful if you need one only occasionally. Just read their privacy policies first.
Your ISP won't know you use a VPN
As well as disguising your IP address, VPNs encrypt data you send and receive over the internet, so your ISP can't catch what you're doing. However, your provider can tell that you're using a fake IP address owned by a VPN. This isn't a massive problem in most nations where it's legal to use a VPN. However, VPNs are banned in some countries like the United Arab Emirates, Belarus, North Korea, and other nations.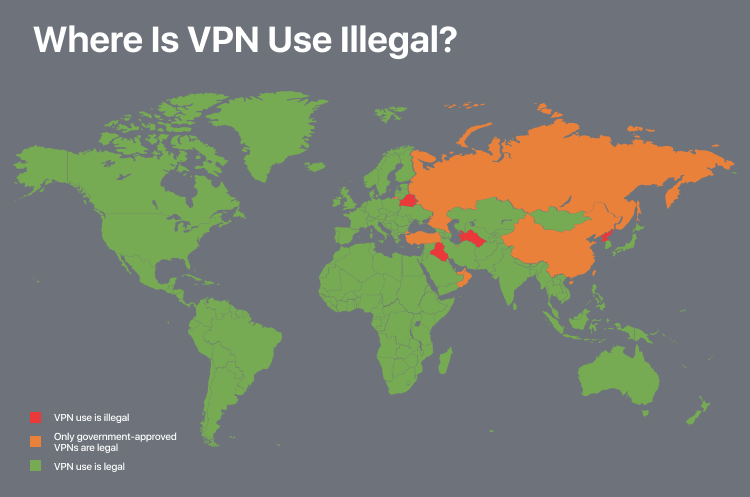 To get around this, some VPNs offer a 'stealth mode' that masks your VPN 'tunnel' to make it look like the HTTPS or HTTP traffic your ISP expects to see.
A VPN makes browsing sluggish
Because a VPN relays your internet traffic via its own servers, it adds an additional stop between your device and a website or app server. Furthermore, it utilizes a tiny bit of bandwidth to encrypt your data. Both aspects can slow your connection, but it also depends on your distance from the VPN server, how many other users are connected, and the kind of encryption the VPN uses. You may not even witness a decline in performance – if your ISP regularly supplies speeds of 100Mbps, a drop to 90Mbps won't make much difference.
A VPN could even speed up your connection. Some ISPs limit, or throttle, their users' bandwidth when they engage in heavy downloading or streaming at busy times. A VPN hides your activities, so your connection speed won't be unfairly throttled.
VPNs protect you from malware
It's a typical misconception that a VPN shields you against malware and phishing scams. But while a VPN with robust encryption will prevent hackers from intercepting your data, hiding your IP address, and safeguarding your home network from attack, it's no alternative to a reliable antivirus program. For example, a VPN won't identify infected downloads and websites – though some services offer a shield against trackers and suspicious links. Nor will it block malware from your PC. So it's essential to remain as vigilant when using a VPN as you are without one.